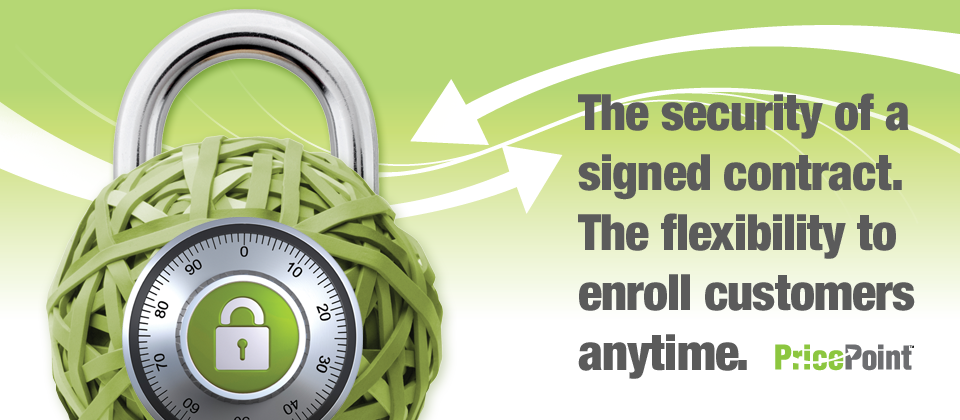 PricePoint Makes Your Life Easier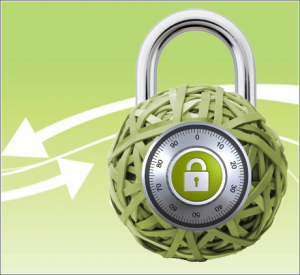 PricePoint lets you distribute and complete your price protection plans more quickly and see better returns. And, PricePoint's administrative section is created around your company's price protection agreements. Integrate with ADDS Account Look-Up and SLPP for real-time account history, more accurate forecasting, and automatic write back of the completed agreement.
Here is a closer look at some of the benefits of using PricePoint:


Price Plan SLPP Module
Fully customizable to your price protection programs
Utilizes your existing contracts and documents
"Set it and forget it" with company-wide defaults
Auto-fills data fields with customer infomation, usage and pricing
"I Agree" check boxes can be included as needed
Stores and archives completed agreements
Writes back new agreement, including pricing and gallons protected, to the ADDS Account, via SLPP module.
PDF contracts are emailed to client for his/her files
Reduces paper, processing and postage expenses
Automated system is accessible 24/7
Connects to your online payment gateway
But wait, there is even more!


Expandable to include any custom fields required
Support capped price, fixed price, pre-pay and more, and can include any administrative fees
Administrative or enrollment fees can be set for single payment or per-gallon up-charge
Search through completed contracts
Track gallons protected and report against hedge accounts
Discounts or special pricing may be per account, gallons protected or location
"Lock out" function can require new customers without applicable usage history to call office for enrollment
Authorized users can override company defaults
Expiration date can be set for any override
Digital signatures are legally binding
PricePoint Works with Your Other Value-Added Programs
PricePoint can easily integrate with other added-value customer programs, like Service Contracts, Budget Plans, Loyalty Rewards, Bill Presentment and Payment Solutions, Email Marketing and Online Promotions. Plus, you can promote PricePoint on your company's Facebook page, and link directly to your program's log-in.
Learn More
Call PriMedia at 800-796-3342 or contact us to schedule your FREE demonstration.