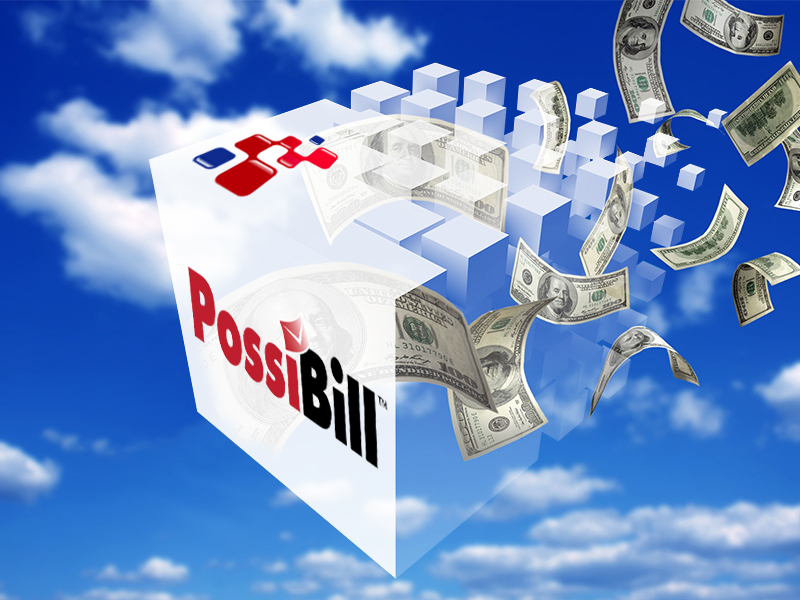 By: Richard Rutigliano, PriMedia Inc.
You update your fleet and toolbox regularly, upgrade your computers every few years and have digitized your customer files. But if you haven't changed the way you collect payments since you first opened for business, you're letting your company and your customers down.
A digital billing and payment processing system increases cash flow.
Luckily, you can bring your billing and receivables into the 21st Century and reduce your administrative expenses at the same time with an integrated invoice presentment and payment system. PriMedia's PossiBill® works with SmartConnect® to create and send your invoices, and accepts online credit card and EFT transactions as well as phone and mail payments. It offers a smooth transition from paper to paperless, and you save on printing and postage costs with every digital invoice.
The savings continue, because with PossiBill and SmartConnect® your staff isn't spending days processing monthly invoices. Your customers receive their statements or invoices within 24 hours of processing, which means you get paid faster. Digital presentment also moves your marketing forward by enabling you to use customer account data from SmartConnect® to personalize a promotional message on each invoice. And your CSRs can see the exact same invoices on customer accounts via the E3 Document Viewer.
Make it easier for customers to pay you faster.
If a full presentment and payment process isn't right for your business at this time, at the very least you should have an online payment feature on your website. This basic convenience is expected by your customers. Integrating the payment gateway with SmartConnect® streamlines the process so the customer can complete the payment with little more than a screen tap. Adding a pay online feature to your website takes less time and costs less than you might think, and some industry-related credit card processors deliver the funds to your account within 24 hours and offer energy marketers rates as low as 1 percent. Add that to the amount of time saved by accounts receivable staff, as online payments can automatically be posted to the customer's account and updated in real time.
PriMedia develops Smart Connect® integrated customer portals for energy marketers, with solutions for companies of all sizes. In addition to PossiBill® we offer inVue® Account Management, OnPoint® Loyalty Program, PricePoint® Price Protection System, LeadPro® Lead Management, TextPoint®, MailZoom® and more. As a full-service marketing and communications agency for 25 years, PriMedia can assist your company with its web development, customer portals, traditional and digital marketing, and more.
For more information on integrated accounts receivable solutions or any of the items discussed above, contact PriMedia at 800-796-3342 or info@primediany.com or your ADD Systems sales associate at 1-800-922-0972 or sales@addsys.com.