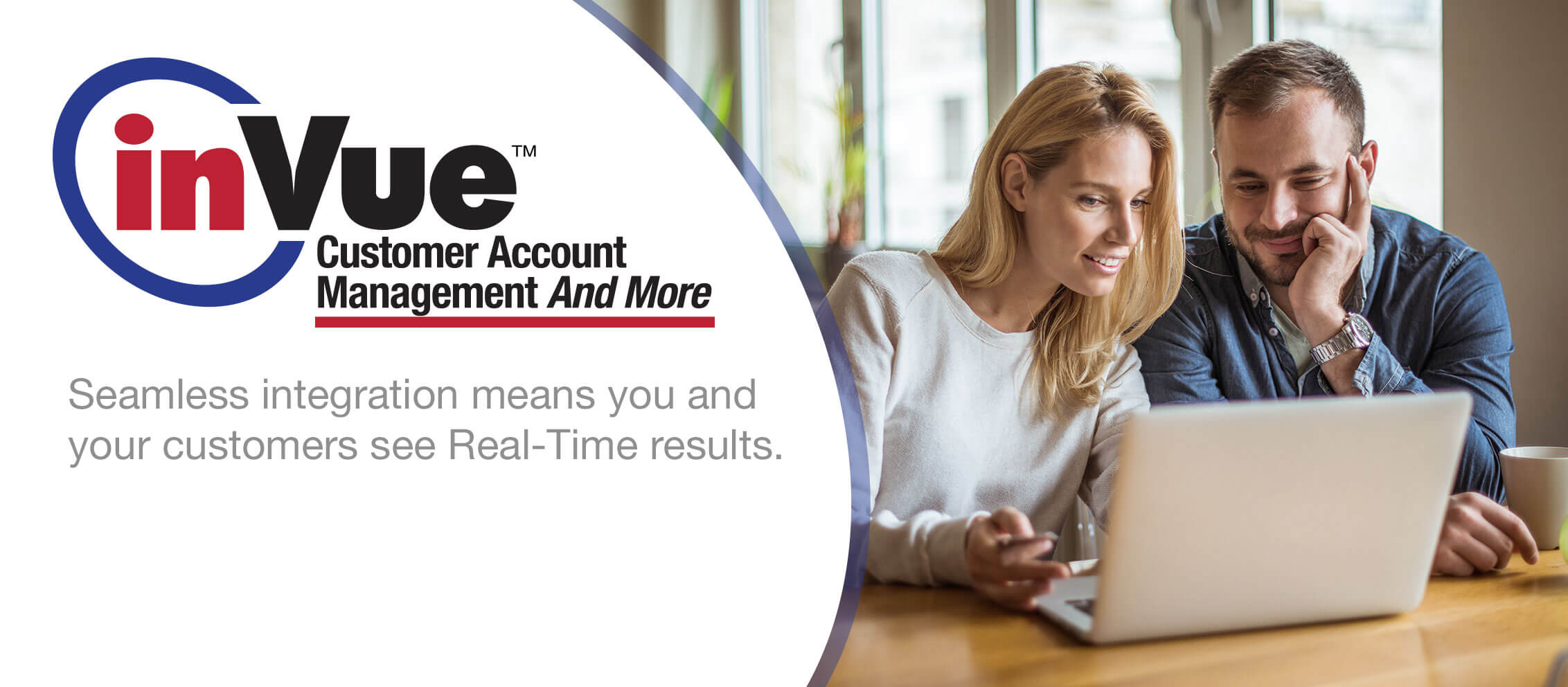 inVue for SmartConnect uses standard SmartConnect Modules: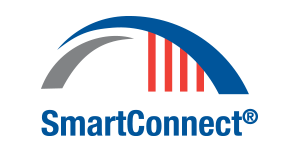 Customer Look-up
Delivery Ticket
Service Order
Plan Price SLPP
Payment & Credit Card Entry
Create Log Entries
Delivery Maintenance/Tank Monitor
Customer Add & Modify
Customer Look-up with inVue for SmartConnect
When you integrate the Customer Look-up module with your public facing website, customers can access the basic information for which they might otherwise call the office:
General account information
Account balance
Budget program status
Payment history
Delivery locations
Delivery history
Service locations
Service history
Service plan status
PriMedia develops custom portals which show only the relevant information for that client:
Manage and link multiple accounts
Estimate budget payments
Trigger email and text reminders:

Tune-ups
Service plan enrollments
Price protection enrollments

Simplify online payments via an embedded document viewer
Send account data to other applications …
Expanded Customer Look-up Applications
Delivery Requests and Service Orders
Using the Customer Look-up module to drive functionality, PriMedia's inVue for SmartConnect simplifies delivery and service ticket applications.
Requests managed by custom logic:

By type of customer
Minimums/Maximums
Service Request Type (non-emergency)

Writes back as Phone Order or Service Order
Plan Price SLPP
InVue for SmartConnect also utilizes the Customer Look-up module to provide binding online price protection contracts.
Custom logic:

Type of customer
Minimum/Maximum protected gallons
Lock-outs for new customers

Offer multiple plan options:
Lock in contract online
Collect digital signature
Writes back as Price Plan
Payment and Credit Card Entry
With inVue for SmartConnect, you can get paid more quickly with online payments. Reduce accounts receivables with digital presentment and payment options, all connected through your ADDS SmartConnect modules.
Driven by Customer Look-up module
Managed by custom logic
Integrates with Tiger, Avatas and other payment gateways
Enable customers to store and edit payment methods with credit card vaulting:

Automated secure token exchange
Set up recurring billing

Writes back as Payment
Additional Services
Every client's inVue for SmartConnect portal is custom developed, allowing PriMedia to expand the customer service experience as well as the back-end administrative features to enhance your company's operations and procedures. By utilizing the information available through the SmartConnect module and programming the custom logic required, the applications are virtually limitless. Here are a few of our more popular additional services:
Create Log Entries
Keeps track of all customer transactions
Writes notes into customer accounts
Records any action taken or notification sent:

Customer updated account information
Customer enrolled in price plan
System sent payment reminder
Delivery Maintenance / Tank Monitor
Integrates with Wesroc® or other remote monitoring systems
Pulls live tank readings
Displays current reading on customer portal
Imports data into customer account
Customer Add & Modify
Enables current customers to manage their account information:

Edit account information, delivery and service locations, and other data available through Customer Look-up and other modules

Enables new customers to be set up as an active account
Learn More!
Find out how to bring your customer account services online and inVue! Call PriMedia at 800-796-3342 for your FREE inVue Customer Account Management consultation, or click here to schedule a demo.