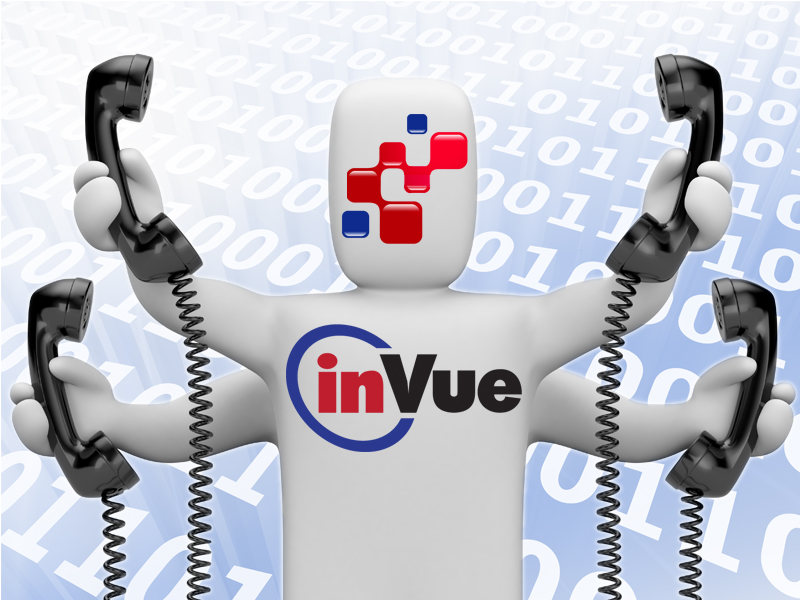 Your customer service representatives (CSRs) are vital to your business. They have developed relationships with your customers, know how to soothe stressed homeowners, can handle emergencies with aplomb, and can show even the stingiest customer the value in a service agreement or budget plan. But how much of their day is really spent doing all these valuable tasks, and how much is spent fielding run-of-the-mill questions?
If your company is like most, your CSRs spend the majority of the day managing delivery requests, telling customers their account balance, or taking payments over the phone. Granted, these are necessary parts of your business, but haven't you ever wondered if there were a way to give your CSRs more time to do what they do best – represent your company? You can!
With a SmartConnect® integrated customer self-service portal, your customers can manage most of their basic needs, online and around the clock. Providing this access will not only reduce the number of calls into your office, but will also position your company as being responsive to your customers' needs and desires. When you realize that more than half of your web traffic is coming from smartphones, and that your customers expect a level of online, self-service convenience, you see that an integrated, mobile-friendly portal is a necessity for today's business operations on many levels.
SmartConnect makes it possible for you to transfer the account data in your ADD Energy E3® back-office management software to a customer portal. PriMedia's inVue suite of software, developed specifically for energy marketers and SmartConnect, creates the portal that allows your customers to access their data and then writes back all transactions to the customer account in real time. With an inVue portal, in addition to submitting online payments and delivery requests, your customers can: enroll in service contracts, budget plans and price protection programs; opt in for digital invoicing; store their payment information; view their tank monitor data; review service and payment histories; view past invoices and statements; and so much more. You can personalize online messaging, as well as emails and texts, to include account-specific promotions, and further streamline your internal operations by automating your loyalty program, offering digital new customer applications and linking your online service and equipment requests with your sales management software.
About PriMedia
PriMedia develops SmartConnect integrated customer portals for energy marketers, with solutions for companies of all sizes. We offer inVue® Account Management, OnPoint® Loyalty Program, PricePoint® Price Protection System, LeadPro® Lead Management, TextPoint®, MailZoom® and more. As a full-service marketing and communications agency for 25 years, PriMedia can assist your company with its web development, customer portals, traditional and digital marketing, and more.
For more information on integrated customer self-service portals or any of the items discussed above, contact PriMedia at 800-796-3342 or info@goprimedia.com.