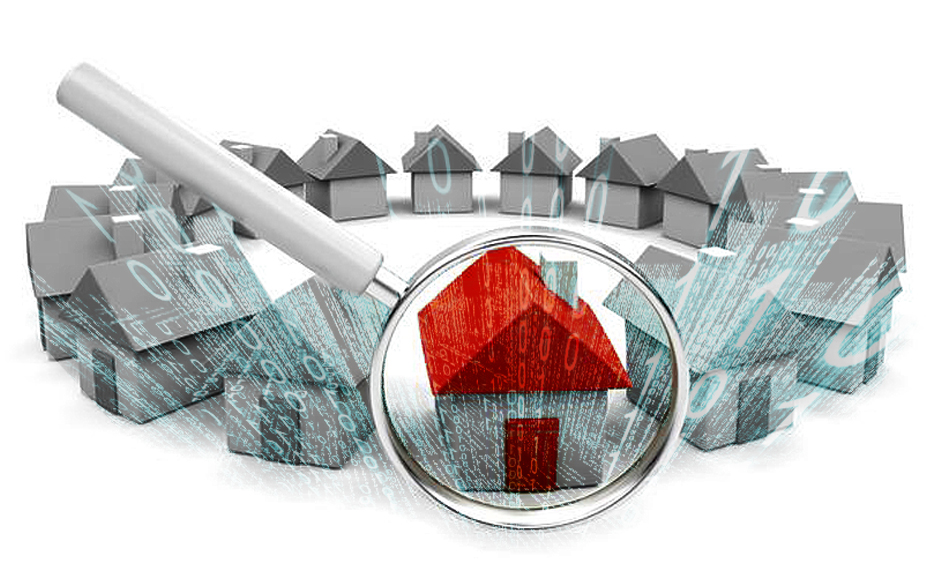 By: Richard Rutigliano
Consumers are bombarded by advertising messages on every device they own, so it can be hard for any one advertiser to stand out. But studies have shown that personalized ads, reflecting a specific individual's history and needs, are found to be more engaging and memorable. Energy companies might think that the advanced data collection and analytics required for a personalized marketing campaign are out of reach, when in fact, that vital account data is not just in reach, but already in your possession, waiting to be tapped.
Personalized marketing – also known as one-to-one marketing – brings your message to the customer level. The service or item you are promoting is one that the customer needs or wants. The marketing that appears in the customer's screen references the customer's name, history and needs; may be delivered via a preferred communication channel; and offers interactivity in communications. Similarly, "targeted marketing" also utilizes customer information, but is sent to groups with common identifiers, rather than one person at a time.
This may sound daunting, but companies using Energy E3 and SmartConnect have virtually all the data already collected. All that remains is deployment. With an enhanced customer portal, you can utilize that data – and more – to create personalized and targeted marketing campaigns that can increase your customer engagement and retention, and expand the per-customer services you provide. The portal admin dashboard can offer you multiple marketing channels – ads and messaging can display on the customer's portal, or you can send emails or text messages to one customer or to hundreds or thousands at a time. Going a step further, you can create several promotions, and set hierarchies, so that if a customer is eligible for multiple promotions, the system will automatically display the ones you deem more important.
Let's look at some real world options, based on information in your SmartConnect database:
You're looking to fill up delivery routes for a specific town, so you send an email or text message to all your will-call customers in the area, offering a discount if they place a minimum order for delivery on specific days, and offering a short code to order by text or linking directly to your online order form.
It's time to renew budget or price protection plan enrollments, so you set up two different messages – one to current enrolled customers, and one to non-enrolled accounts. The messaging displays on their portal home page and all payment-related pages (billing history, online payment, statement viewer, etc.) and clicks through to your online enrollment pages.
Once a month the system checks for customers whose service plans are about to expire, and sends an email reminding them to renew.
You're offering a discount on new installations of furnaces and/or boilers. The integrated marketing dashboard lets you search for all customers whose equipment is more than 10 years old, send them emails and texts, and display the promotion on the portal.
Diversifying? As you add services, be sure to let every customer know, by using the dashboard to send and display that announcement with links to the webpage or news reports about your new service.
Send tune-up reminders to any customer who is more than 11 months past the last appointment.
Getting more personal – you could:
Send or display service appointment reminders out each night to any customer scheduled for the next day (or a few days hence)
Send or display service or delivery thank you notices after appointments, with links to a satisfaction survey
Display discrete account notifications to past-due customers
Send "happy account-anniversary" thank-you notes to each customer
Send "happy birthday" messages to each customer
The possibilities grow as you add services and SmartConnect modules. Any customer classifications or information stored in E3 and accessible through SmartConnect can be used to target that customer for appropriate marketing messages. PriMedia, Inc. has created an intuitive dashboard that gives energy companies the ability to develop, post and distribute attractive, engaging targeted and personalized customer marketing.
Since its founding in 1993, PriMedia has been a leader in providing full-service marketing and communications solutions to the home comfort industry. PriMedia offers proprietary, custom developed web-based services for energy marketers developed specifically for SmartConnect and ADD Energy E3. A full-service marketing and communications agency, PriMedia can assist your company with its web development, customer portals, traditional and digital marketing, and more.
For more information on how PriMedia can improve your business, please contact PriMedia at 800-796-3342 or info@primediany.com, or contact an ADD Systems sales associate at 1-800-922-0972 or sales@addsys.com.